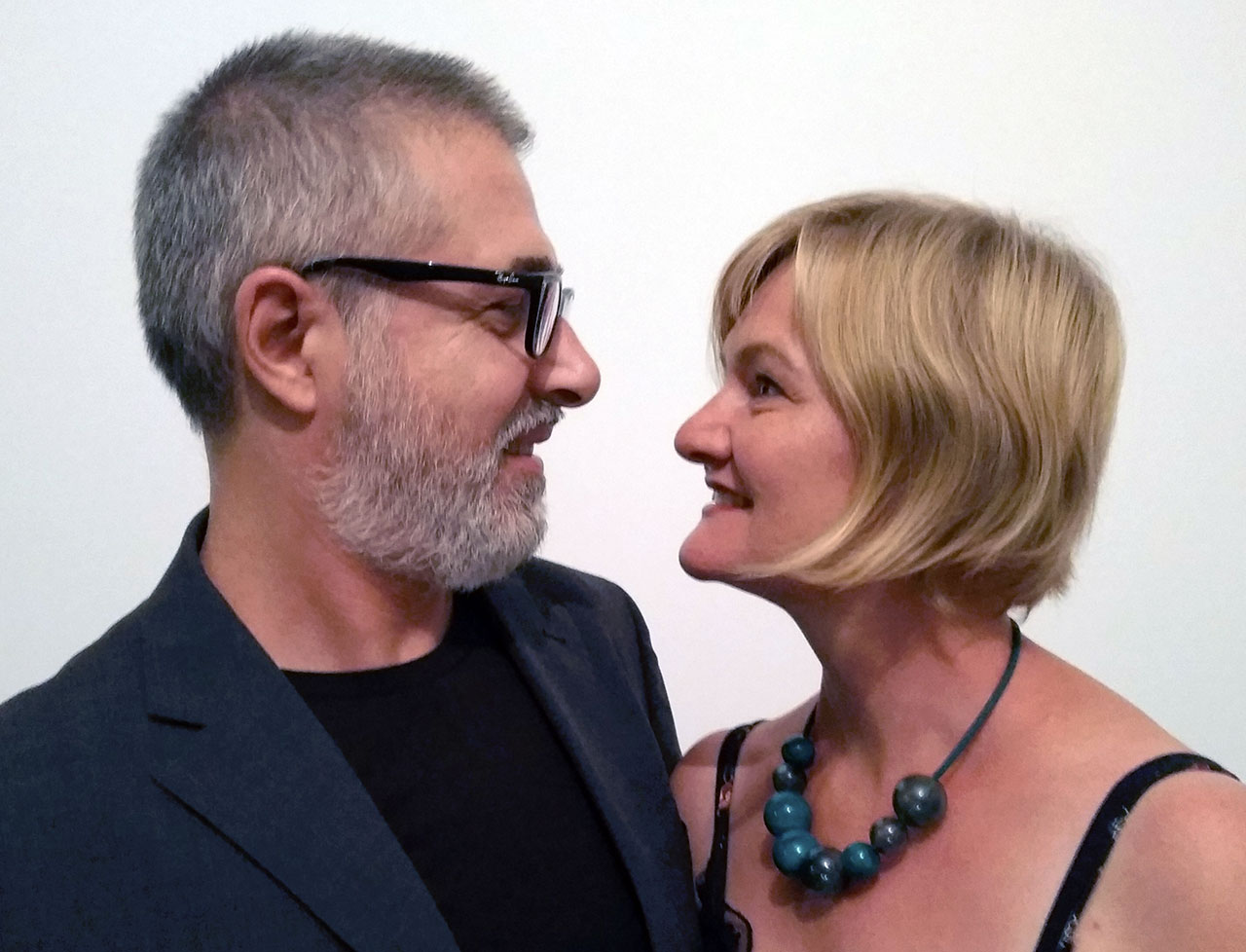 We are a Murano artisan company composed of husband and wife.

Our production of modern pearls and costume jewelery stands out for the quality and the continuous research of shapes and colors.

In addition to our production, in our Murano gallery we also market a series of functional art objects in Murano glass produced by selected artisans.