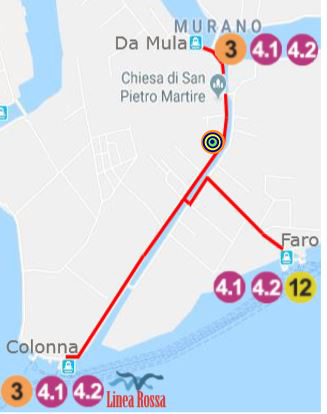 If you a coming to Venice, you are welcome to visit our gallery at Murano from 10am to 17pm.
Our address is:
Collelli & Otterdahl s.n.c.
Fondamenta dei Vetrai, 110/A
30141 Murano (Venezia) - Italy
Phone +39.041.739466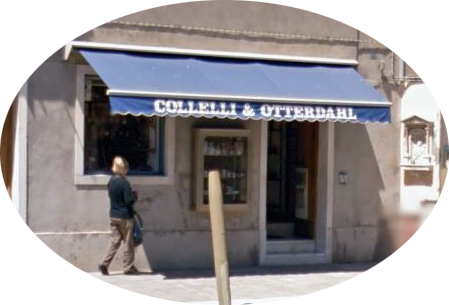 You can reach us using your mobile device following this Google Maps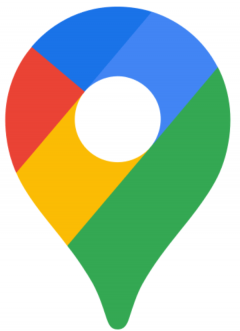 link.